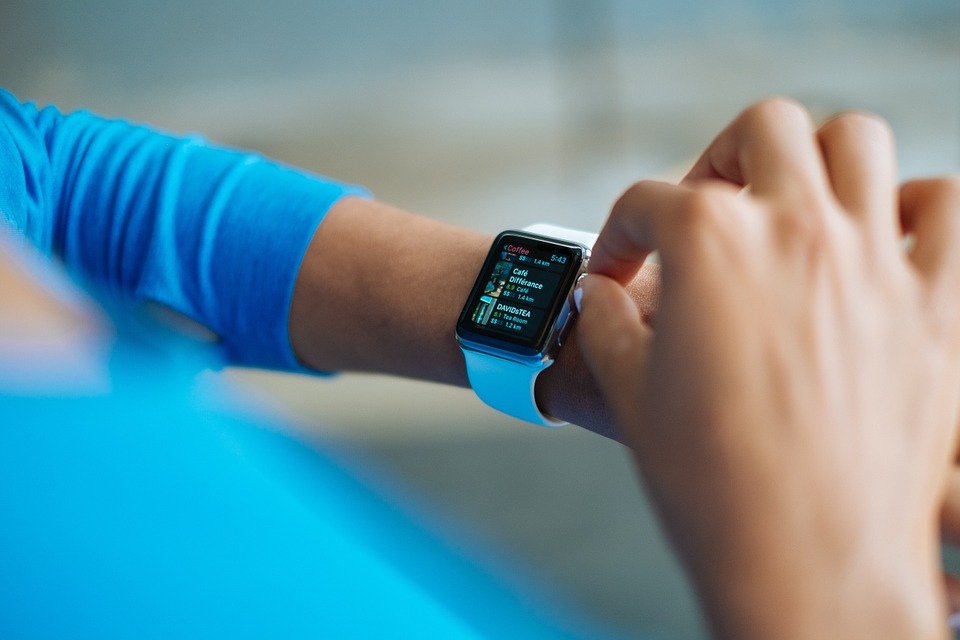 Data-based Technologies Assisting with Detection and Mitigation of COVID-19 Infection
Data-driven wearable devices can assist with the fight against COVID-19 pandemic
Artificial intelligence (AI), big data analytics and other data-based technologies, such as wearable devices, are being utilized to detect, tract and mitigate the COVID-19 pandemic.
Several studies are now testing algorithms that assess data from wearable devices to detect COVID19 by analyzing body temperature, heart rate, quality of sleep, sweat, etc. 
For example, researchers used Fitbit data to identify people who could have an influenza-like illness from their resting heart rate and daily activity patterns. An elevated resting heart rate can be related to an infection, which can prompt people to isolate themselves and get diagnostic tests, which can reduce the spread of corona virus.
It should be emphasized that it's not possible to determine if a person has a particular illness only from data generated by smart wearable devices, however, these can be used as additional indications and could assist with detecting and tracing the virus more efficiently. 
 
Homeland Security Research Corporation has found 54 new market business opportunities related to the COVID-19 mitigation products market, including data driven technologies such as: AI, big data technologies, machine intelligence, Homecare IT, E-Health, blockchain technology, and other Medical ICT products and services. According to the report, the cumulative 2020-2024 COVID-19 mitigation products and services market will reach $2.2 trillion.
Read more at – https://hsrc.biz/reports/cvoid-19-pandemic-mitigation-products-market/