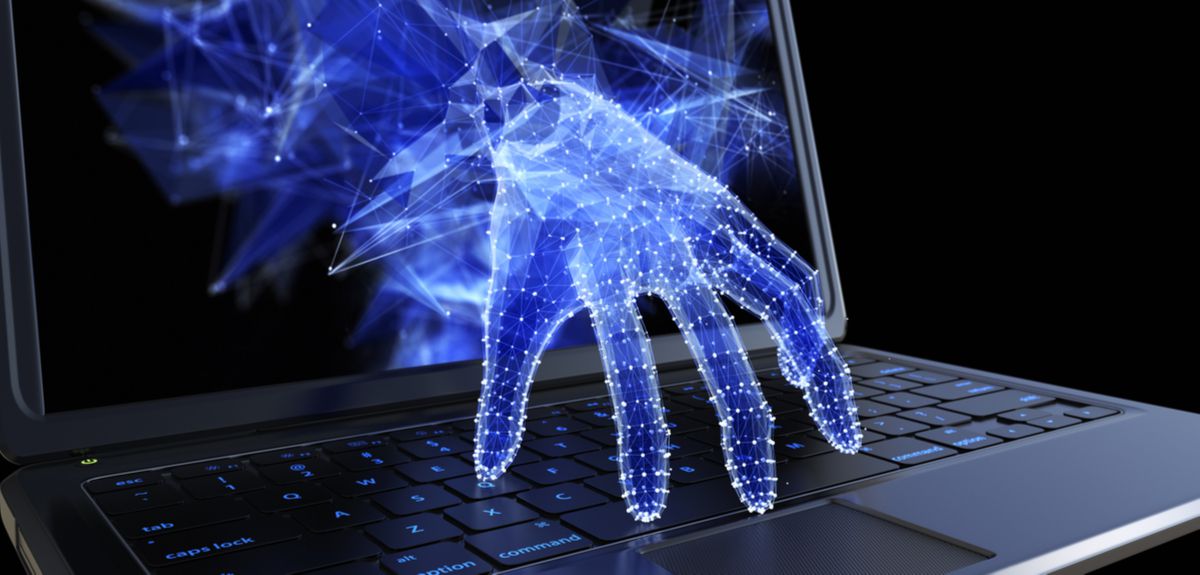 The Cyber Security Industry is Growing and so are the Number of Security Threats
There is one secret the cybersecurity industry cannot hide: its unstoppable growth. According to Strategic Cyber Ventures, in 2018 alone, VCs allocated $5.3 billion in funding to cybersecurity companies.
So why is it that during the exact same time period the number of security breaches happened to increase exponentially? There is enough reason to say that the amount of exposed data has resulted in a crisis of global scale.
To put things into perspective, here's a quick look at figures released by the US. Identity Theft Resource Center: the number of breaches grew from 783 in 2014 to 1,632 by 2017.
According to a recent report by Homeland Security Research Corp (HSRC), "Big Data & Data Analytics – Hardware, Software & Services Market in National Security & Law Enforcement: 2019-2022", cyber-attacks have evolved from "snatch-and-grab" attacks, where criminals attempt to quickly penetrate and steal large amounts of data to a more patient and slow approach of constructing layered software that is designed to steal small fragments of data over a longer period. Most of these pieces of software are sophistically disguised as known formats – JPGs and PDFs for example – and can go undetected for a long period. Moreover, modern attacks used by cyber criminals have been specifically designed to evade traditional security systems like firewalls, intrusion detection and prevention solutions (IDS/IPS), anti-virus and web-gateways while exploiting vulnerabilities in specific applications. 
Last year, the National Security Agency (NSA) opened their new, state-of-the-art cyberwarfare bunker, named, the "Integrated Cyber Center", or ICC.
The ICC is located in Fort Meade in Maryland, and is a $520 million, 380,000 square foot facility that houses up to 1,400 personnel from NSA and U.S. Cyber Command, the defense contracting community and other defense and intelligence agencies.
The command center is staffed 24/7, and teams cycle in every 12 hours to monitor real-time internet activity and cyber threats as they unfold over the world. Its connectivity with global intelligence partners ensures immediate communication over global cyber crises.
In recent years, hackers associated with Russia, China, Iran, and North Korea have each succeeded to some level penetrating important U.S. political groups, government agencies, energy companies, and even entertainment studios.  Such breaches have led lawmakers to question whether the federal government should be doing more to deter hackers.
Along with the ICC, the NSA has most recently launched its new division, "Cybersecurity Directorate", which aims to prevent cyberattacks ­on sensitive government and ­defense-industry computers, while also helping to shield critical private-sector systems. In a statement on NSA's website,  it stated that "Under the new Cybersecurity Directorate — a major organization that unifies NSA's foreign intelligence and cyberdefense missions — NSA will work to prevent and eradicate threats to national security systems and critical infrastructure, with an initial focus on the defense industrial base and the improvement of our weapons' security."
"The cyber directorate is the right idea, period," said Thomas Bossert, former homeland security adviser to President Trump. "If only our country could combine the NSA cyber directorate with [the Department of Homeland Security's cybersecurity organization] and trust in our institutions, we could make an even bigger difference for our security."
For decades, the National Security Agency was considered vastly secretive that it received the unofficial nickname "No Such Agency". However, with its most recent launch it is now seeking to be more public in its defensive work. The new directorate will aim at declassifying threat intelligence in a timely manner so it can be used by as many private-sector firms as possible, officials said.
"For us to be most effective, we have to be out there. If we're going to be effective, we need to be more open," said Neal Ziring, the NSA's technical director.
HSRC's "Big Data & Data Analytics – Hardware, Software & Services Market in National Security & Law Enforcement: 2019-2022" report forecasts that this industry's revenues will grow at a 2015-2022 CAGR of 17.5%. The use of big data and data analytics by Homeland Security, Defense, Public Safety organizations and intelligence agencies is on the rise, mostly because the world is becoming more digital and connected. This is creating new opportunities, not only for data collection and storage, but also for intelligence processing, exploitation, dissemination, and analysis. Big data and data analytics technologies can increase the investigative capabilities of intelligence organizations in many relevant aspects, including: war on crime & terror, defense from cyber-attacks, public safety analytics, disaster and mass incident management, and development of predictive capabilities. All fields of Intelligence benefit from big data growth including Osint Market, Sigint Market, Cyber defense activities, financial investigations, etc.
For more information, contact Naomi Sapir:
naomi@homelandsecurityresearch.com