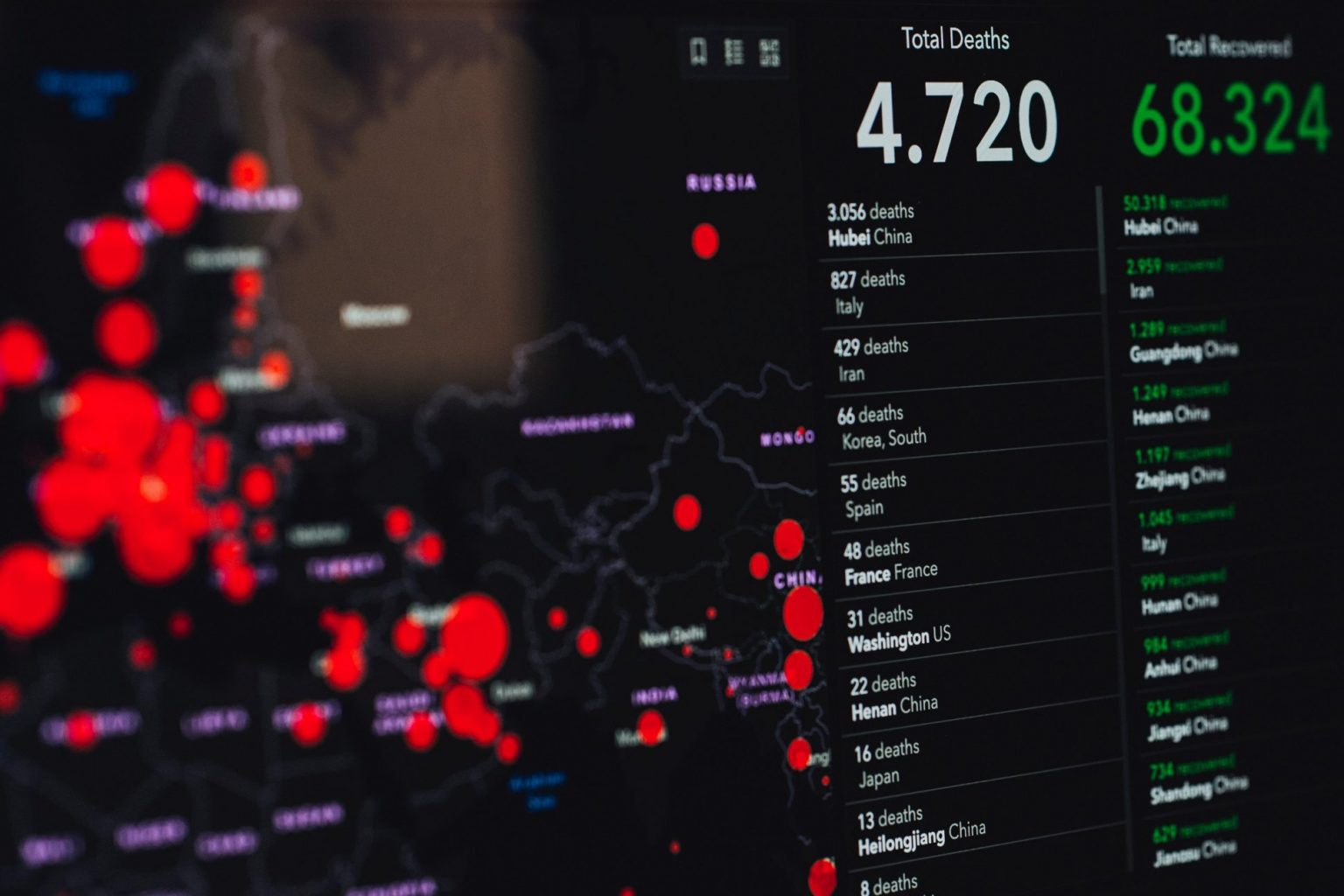 BioFeeds OSINT Software Assisting with the Fight to Mitigate COVID-19
BioFeeds OSINT Software Assisting with COVID-19 Mitigation
Open Source Intelligence or OSINT is becoming a necessity and the market for these tools is growing. OSINT tools, Web-Intelligence (Webint) and Social Media Monitoring Automation allows analysts to cope with vast and various sources and provide near real-time analyses. An increasing amount of personal data, corporate content, and government databases are now open and accessible to intelligence organizations around the world, leading to a rise in OSINT investments and, by extension, OSINT, WEBINT or SOCMINT budgets.
During the end of December 2019, with software created by the U.S. Department of Energy's Pacific Northwest National Laboratory (PNNL), U.S. observers keeping tabs on global biothreats started keeping tabs on an unknown pneumonia permeating in Central China. This disease was later called COVID-19. That software, named BioFeeds, uses data-mining tools aiding experts by digitizing the collection and analysis of tens of thousands of open source articles every day. Dozens of governmental agencies and international entities depend on the findings of BioFeeds, which was created with the aid of the U.S. Department of Homeland Security National Bio-Surveillance Integration Center, to rapidly obtain pertinent information regarding current, future, and up and coming biothreats, such as COVID-19.
As of now, BioFeeds has gathered data from over 800,000 sources, such as news articles, reports, scientific research, blogs, web searches, and other openly available information in 90 languages. For a current issue, such as COVID-19, BioFeed tags tens of thousands of pieces daily, applies filters to winnow the results to the most pressing for analysis and allows people battling a quickly changing situation to deal with a deluge of info and act accordingly. The ability to collect and analyze this much information at the click of a button is vital for the work of OSINT analysts, and its magnified during an evolving event such as the COVID-19 pandemic.
By using the software, analysts can search selected information, look for related articles, include flags, and create reports for prompt, daily, or weekly alerts. Users can get individualized web feeds generated according to user-specified terms or targeted alerts. Recently, the PNNL BioFeeds group is working on automating experts' workflow via advanced analytics tools, including AI, machine learning, and deep learning. PNNL experts used the algorithms to obtain data from several sentences as opposed to just single words in order to avoid overloading searches with articles and partial matches which yield wholly unrelated results.
Currently, in addition to following the COVID-19 pandemic, the threats that PNNL is using BioFeeds to combat include a breakout of bubonic plague in the Democratic Republic of Congo in addition to the biggest epidemic of dengue fever on record to have occurred in Argentina.
HSRC has a number of reports that are relevant to the field of OSINT as well as COVID-19, such as:
COVID-19 Mitigation Products (PPE, Serologic Test, Contact Tracing, COVID-19 Drugs, COVID-19 Vaccine, Polymerase Chain Reaction, PCR Test Kits, Blockchain Technologies, Surge Hospitals, Self-collection Swabs, AI, Personal Protection Gear, Teleradiology, Eye Protection, Ultrasound, Dialysis, CT, X-Ray, Blockchain Technologies, Medical Glass, Telemedicine, Face Shields, Gowns, Homecare, Gloves, E-Health, Robotic PCR, Antigen Test, Monoclonal Antibody, Face Masks, Therapeutic Drugs, ICU, PACS, PPE Sterilization and More) Market Research, to 2024