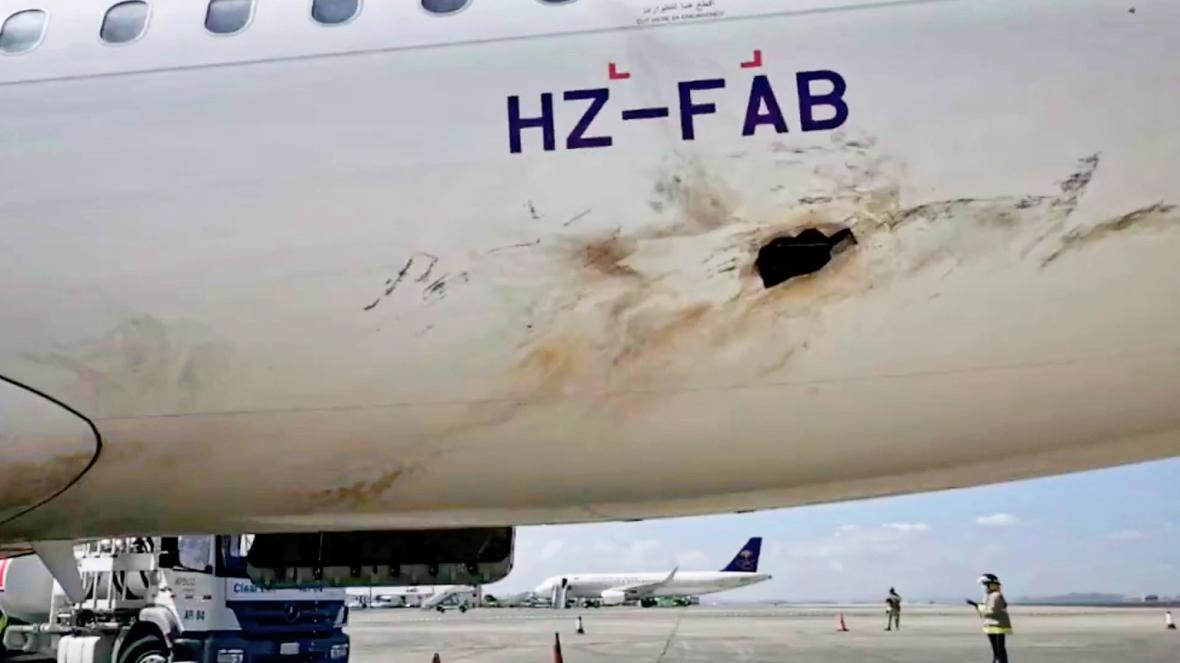 Terror Groups Using Drones as Weapons
Airports, critical infrastructure, and even stadiums are on the lookout for the growing threat of drones. In the past couple of years, there have been numerous incidents of drones infiltrating secure airspace. Luckily, most of these events were not due to terrorist attacks, but rather small drones flying in the vicinity of airplanes, bases, or large public spaces. However, incidents, such as, the shut down of Heathrow airport, reports by the FBI that organized crime groups are using drones for their operations and Saudi security forces shooting down a drone near a palace belonging to King Salman, are only three examples indicating that crime and terror groups are starting to use drones as weapons. 
These has become even more of a reality in the past years. Yesterday, a drone strike launched by Yemen's Iran-backed Houthis hit a civilian plane at a Saudi airport punching a hole through its fuselage leaving scorch marks on the metal. This is not the first time such an event occurs and according to Colonel Turki al-Maliki, the spokesman for the Saudi-led military coalition fighting in Yemen, it was the third attempt by the Houthis this week.
During the past year we have witnessed a growth in the number of airports and other critical infrastructures investing in counter drone solutions. HSRC estimates that this market will continue to grow with some governments investing in local R&D and manufacturing (such as India) and other opting to purchase solutions from leading vendors such as DroneShield, DFend, Dedrone, and others. 
Checkout our Anti-Drone Technologies & Market – 2019-2023 Report – Click Here>>>