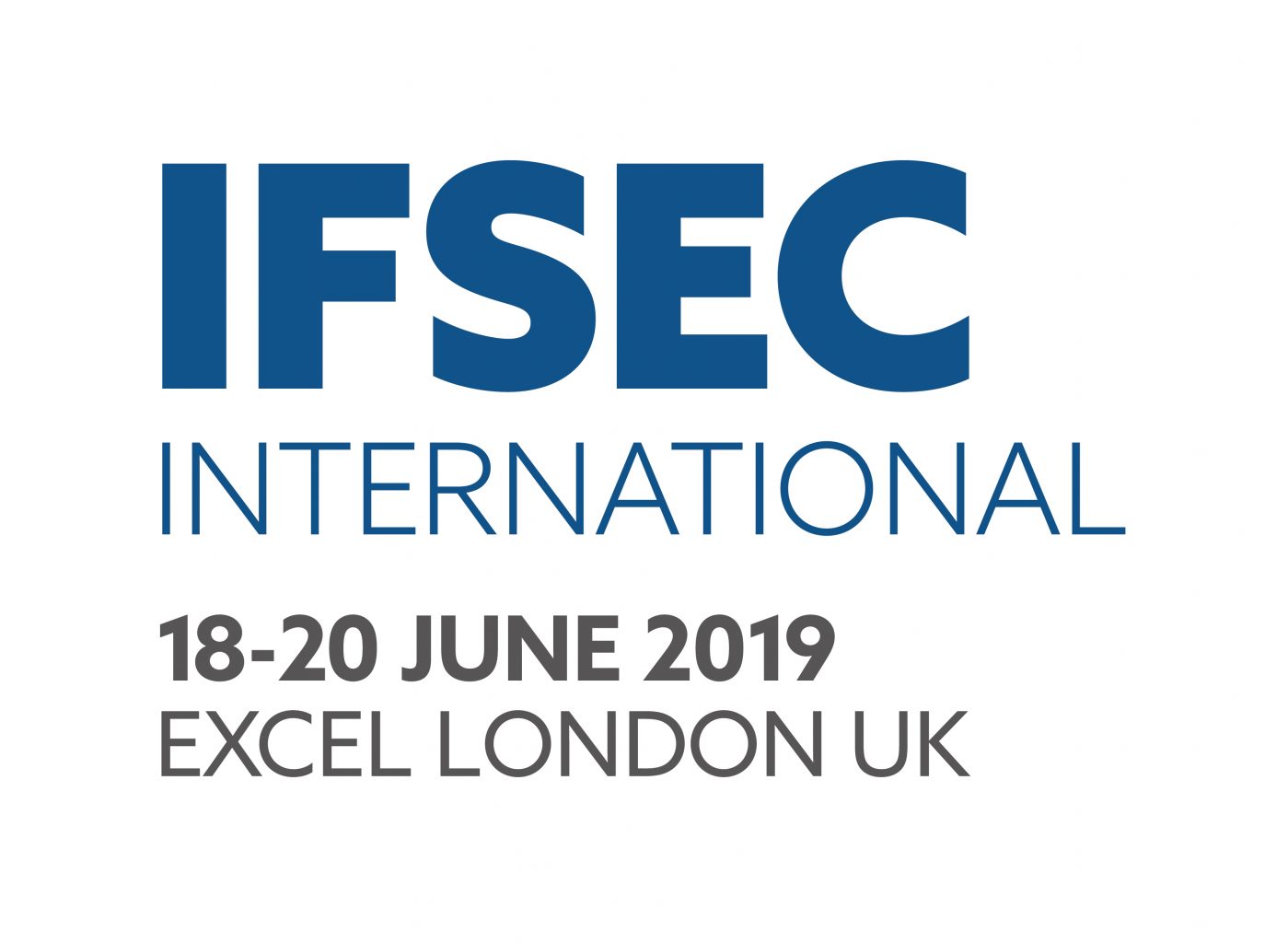 Join the global security industry at IFSEC International 2019
Join the global security industry at IFSEC International 2019
18-20 June 2019, ExCeL London
IFSEC International is the UK and Europe's leading integrated security event. Taking place on 18-20 June at ExCeL London, it brings together over 27,000 security professionals from 110+ countries looking to source new and established security technologies, learn from world-renowned speakers and network with manufacturers, distributors, government bodies and industry associations.
IFSEC International is the global hub for all the energy and innovation of the security industry, demonstrating where the biggest developments are happening and helping visitors set their security agenda for the year ahead. It is supported by the BSIA, ASIS, Association of Security Consultants, the Security Institute, BRE Group/ LPCB, ECA as well as accreditation bodies NSI and SSAIB.
Source a vast range of security tech from global suppliers
At IFSEC International you can source over 10,000 products and solutions across:
Video Surveillance
Cyber Security
Physical & Perimeter Security
Intruder Detection
Access Control
Fire & Security
And much more
With over 500+ security suppliers exhibiting at IFSEC International 2019, you can gain a picture of the entire security market. See the most innovative technology in action, including deep learning analytics, behavioural biometrics and smart locks.
Among the exhibitors confirmed are HID Global, Cortica, CSL, Jacksons Fencing, BT Redcare, Genetec, Traka, Vidsys Inc., AnyVision, HISILICON, Abloy UK, Anixter, Avigilon, MIT Technologies, Azur Drones, Hanwha Techwin, IDIS and Texecom.
IFSEC's 'Show Me How' initiative gives you the chance to pose questions directly to the dedicated technicians behind the tech, enabling you to learn how products are installed, operated and maintained. Hanwha, briefCam Ltd., Advancis and Octopus Systems are amongst the companies involved In this year's Show Me How programme.
Discover world-class perimeter defences at the LPCB Attack Testing Zone
Show Me How also extends to the LPCB Attack Testing Zone, one of the most exciting features at IFSEC International. This area lets LPCB members put their accredited perimeter defence equipment to the test, demonstrating the performance difference between certified security equipment and products which – while seemingly similar – fail to deliver equivalent levels of protection.
Technicians will conduct exciting live attack tests on a wide range of perimeter and façade security products, as well as safes, security enclosures and padlocks, featuring products from leading suppliers such as Abloy, CLD Fencing, Insafe, Jacksons Fencing, Kingsley Plastics and Sunray Engineering among others. These rigorous tests help you source and identify the solutions best suited to your security strategy by proving their efficacy live on the show floor.
Real-world case studies and critical developments in the Keynote Arena
IFSEC's comprehensive conference agenda comes in at over 35 hours of free content hosted in several dedicated theatres.
At the Keynote Arena (sponsored by Western Digital), security journalist Frank Gardner OBE presents a world-class agenda of security thought-leadership from global experts. World-renowned speakers and industry leaders will discuss and debate some of the most critical issues facing the security industry:  Using drones to secure the future, organised crime reduction – overcoming the disruptive effects of criminality, social media and internet security: a new opportunity, tackling the cyber threat, artificial intelligence and machine learning for security: has its time come?
Discover security innovation in dedicated theatres
Alongside the Keynote Arena, IFSEC International offers several other theatres including the Future of Security Theatre (brought to you by Tavcom) where experts will share their visions for the future of security, covering topics such as autonomous vehicles – can they be hacked, will AI change the face of electronic security industry and future proofing your CCTV networks.
Meanwhile, the Converged Security Centre (powered by Vidsys and in partnership with Micro Focus, Axis Communications, SALAM technology, Ipsotek), offers educational sessions and seminars on the transformative value of integrating physical and cyber security. Across three days, this theatre will present a wide range of simulated security scenarios covering transport, utilities, open spaces and infrastructure, and reveal how integrated security systems and supplementary information sources such as social media can provide end users with a unique security strategy.
Exclusive networking opportunities  
And since networking is at the very heart of IFSEC, you have the chance to meet, share ideas, generate new business and build critical relationships with exhibitors and organisations from across the industry. It's now easier than ever to tailor your visit to IFSEC around these meetings thanks to the 1-2-1 Meetings Service, which lets you build an agenda of pre-arranged formal meetings with the suppliers most important to you.
But the event also facilitates informal, impromptu meetings with peers, clients and old colleagues in a range of meeting spaces, from relaxed park areas to lounges and bars including the SSAIB Bar (sponsored by RISCO Group). VIP guests can secure exclusive access the VIP & Hosted Buyers Lounge, where you're guaranteed the opportunity to build connections with high-profile professionals.
Bringing fire safety, facilities, health and safety, and security together 
Your IFSEC International 2019 ticket lets you enhance your security strategy with complimentary access to three co-located events: FIREX International, Safety & Health Expo and Facilities Show, focused on fire protection, health and safety and facilities management respectively.
To get free access to all of this and more, secure your free ticket here.